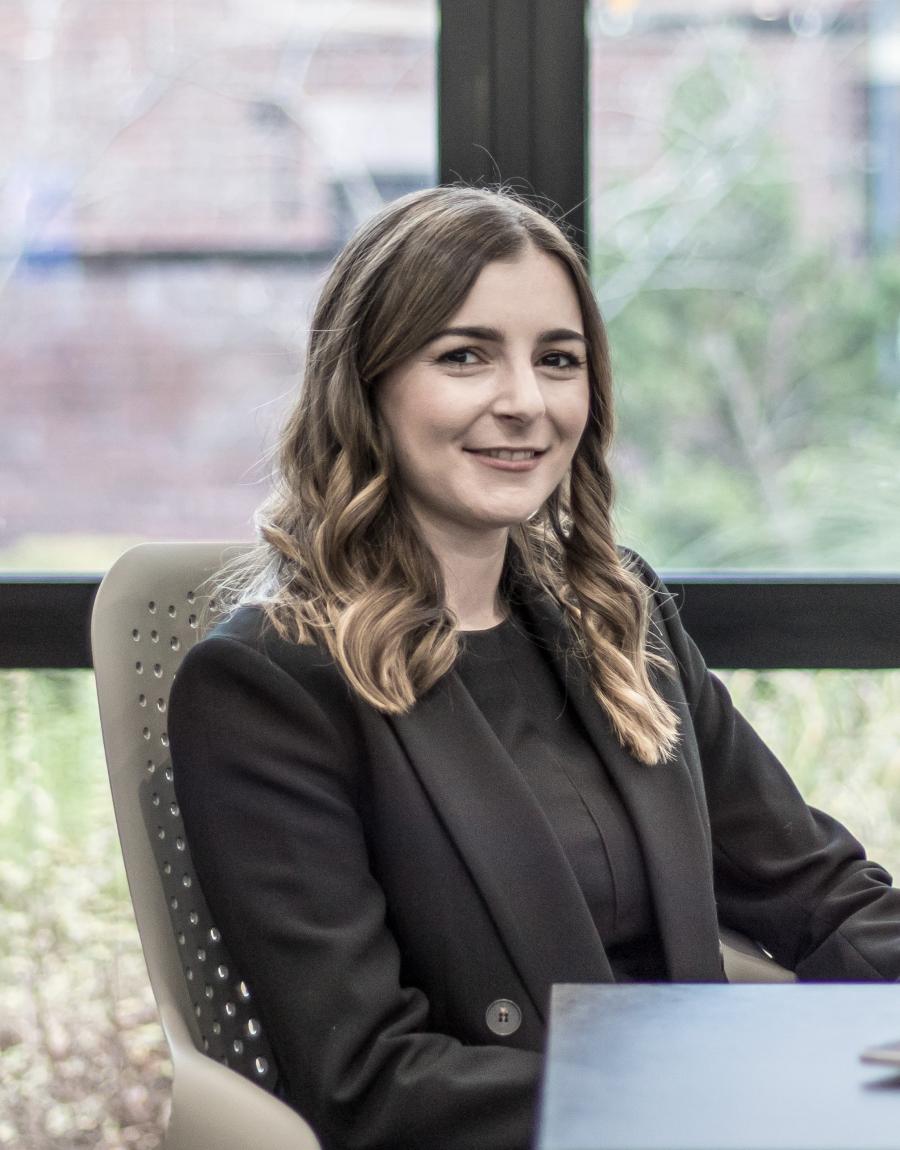 Joanne graduated with honours with a degree in Law in 2013.
Joanne has assisted on a number of high value and complex cases throughout her career so far. She has a reputation for being thorough and has a keen eye for detail.
Joanne ensures that exceptional client care is at the forefront of her mind at all times. She has been praised for her calm approach in dealing with difficult issues and for her ability to explain complex legal procedures in an understandable manner to clients.
Joanne is passionate about and has a history of volunteering with Cheshire-based Domestic Abuse charity, Vale Royal Women's Aid (now Phoenix Domestic Abuse & Support Services).